About the Club
After three years at the Občanská plovárna where it hosted prominent local as well as international jazz personalities including as part of the PRAGUE PROMS festival, the mobile jazz club has moved house to the CNSO studios in Hostivař.
The Czech National Symphony Orchestra Hostivař studios were set up in 2002 when the common space of the waterworks took on a new life as the Studio Gallery. The bottom part of the building has waited patiently until this year for a cinema space which has managed to tastefully preserve its 1980s décor.
During the spring of this year, the space transformed into a stylish jazz club boasting outstanding acoustics and oozing atmosphere. The direct linking up to production will make it possible to record concerts live, while a wide array of drinks will be available at its stylish bar decorated in end of the 20th century optimistic hues. The Loop Jazz Club is being resurrected, on this occasion at the "home" studios of the CNSO.
The grand launch is set for 1st July opening with the Jazz of the 60s concert, commemorating the modern big band era and being held as part of the PRAGUE PROMS international musical festival.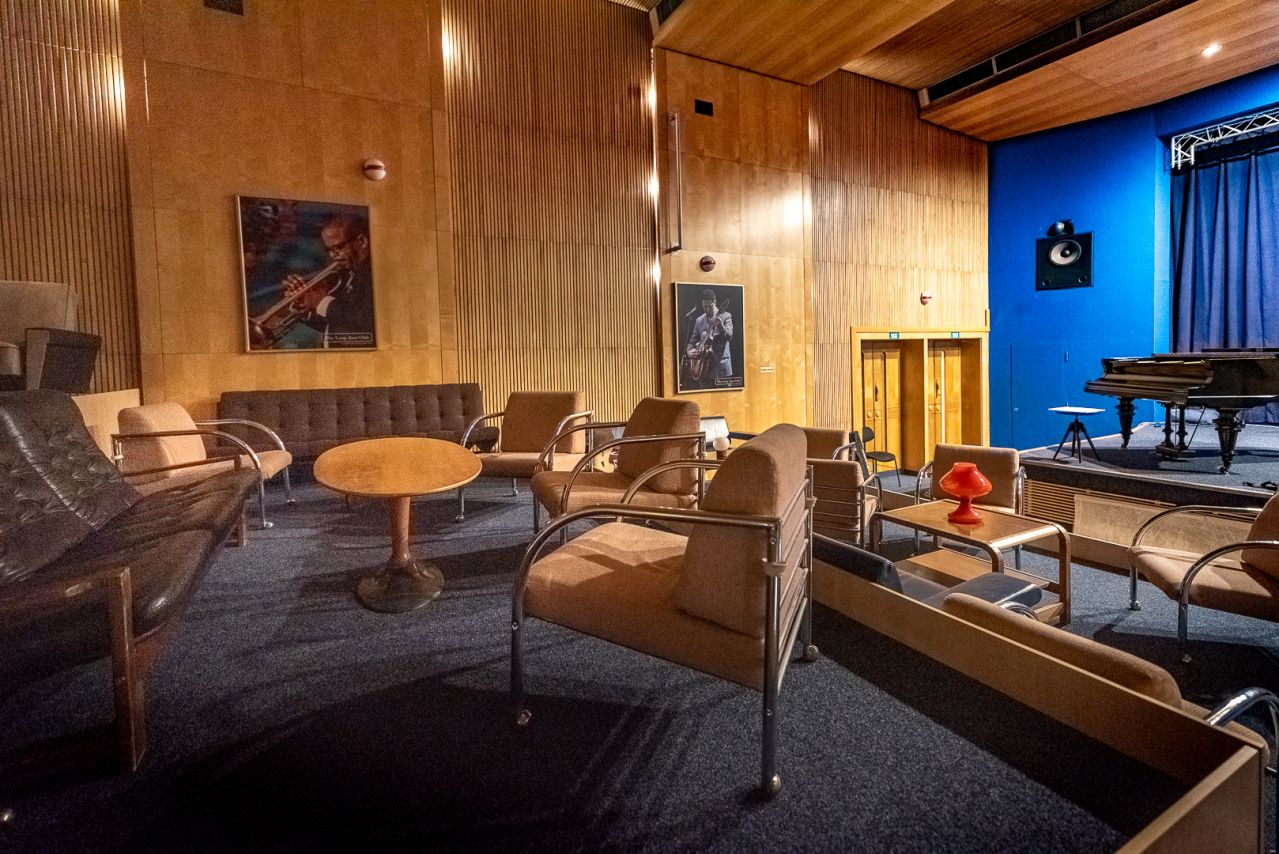 The premiere of The Loop Jazz Club at the Občanská plovárna took place back in June 2014 with a performance by the celebrated blues-jazz singer China Moses and quartet led by the pianist Raphael Lemonnier.
Over subsequent seasons the number of jazz stars hosted by the club has grown to include big names.
Bobby Shew, Eric Marienthal, Gene Jackson, Dave Weckel, Chris Minh Doky, Christian McBride, Silje Nergaard, not to mention top Czech-international projects such as the Tomáš Liška trio, the bandoneonist Daniele di Buonaventura and the band Trova headed by Marta Töpferová, Laco Deczi's Jazz Celula New York and many others.
The club also plays host to local bands with personal ties to the CNSO: Jazz Efterrätt and the Tribute2Headhunters project.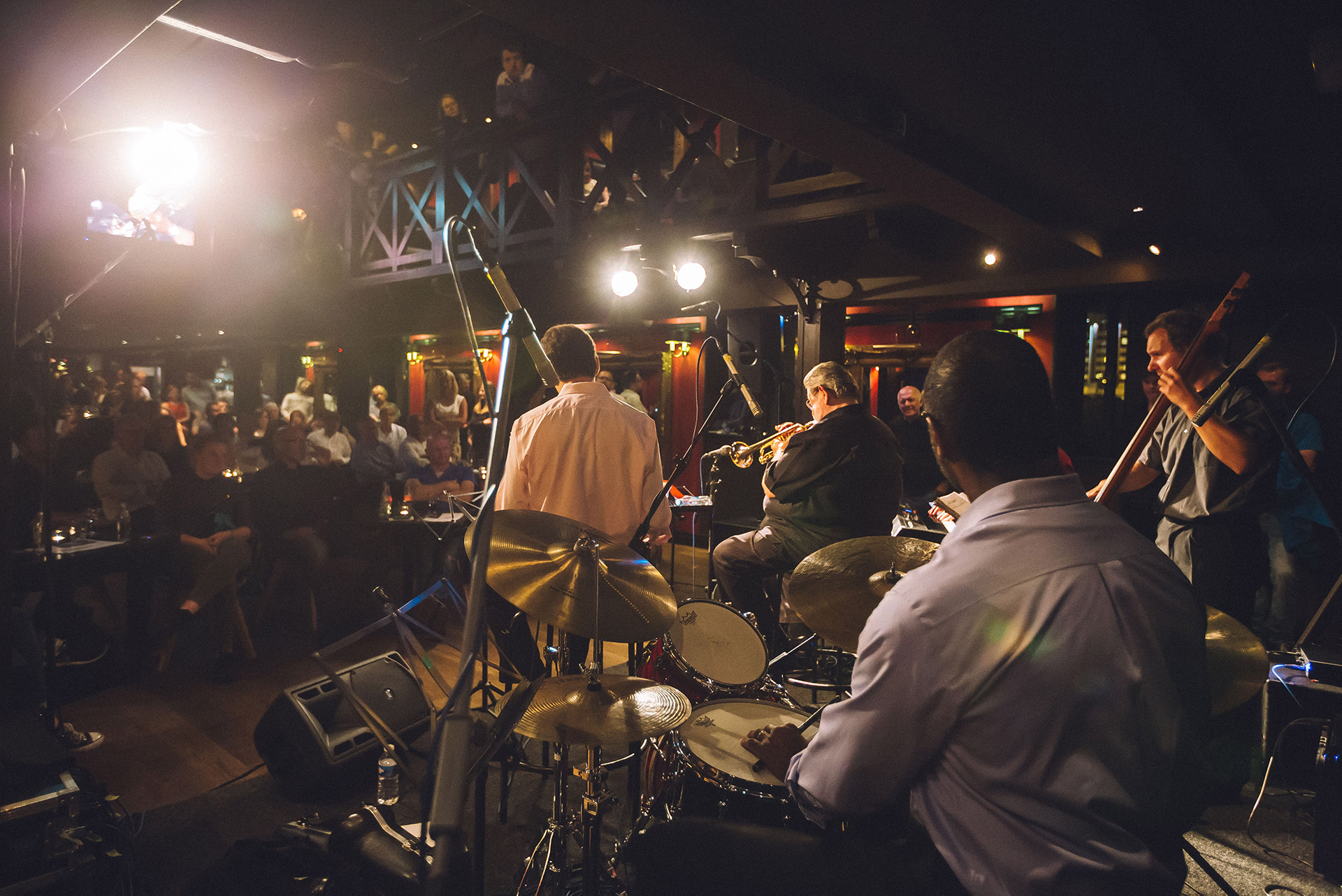 The organisational team warmly invite you to all concerts held at The Loop Jazz Club and promises an unforgettable experience with great music in fantastic surroundings!